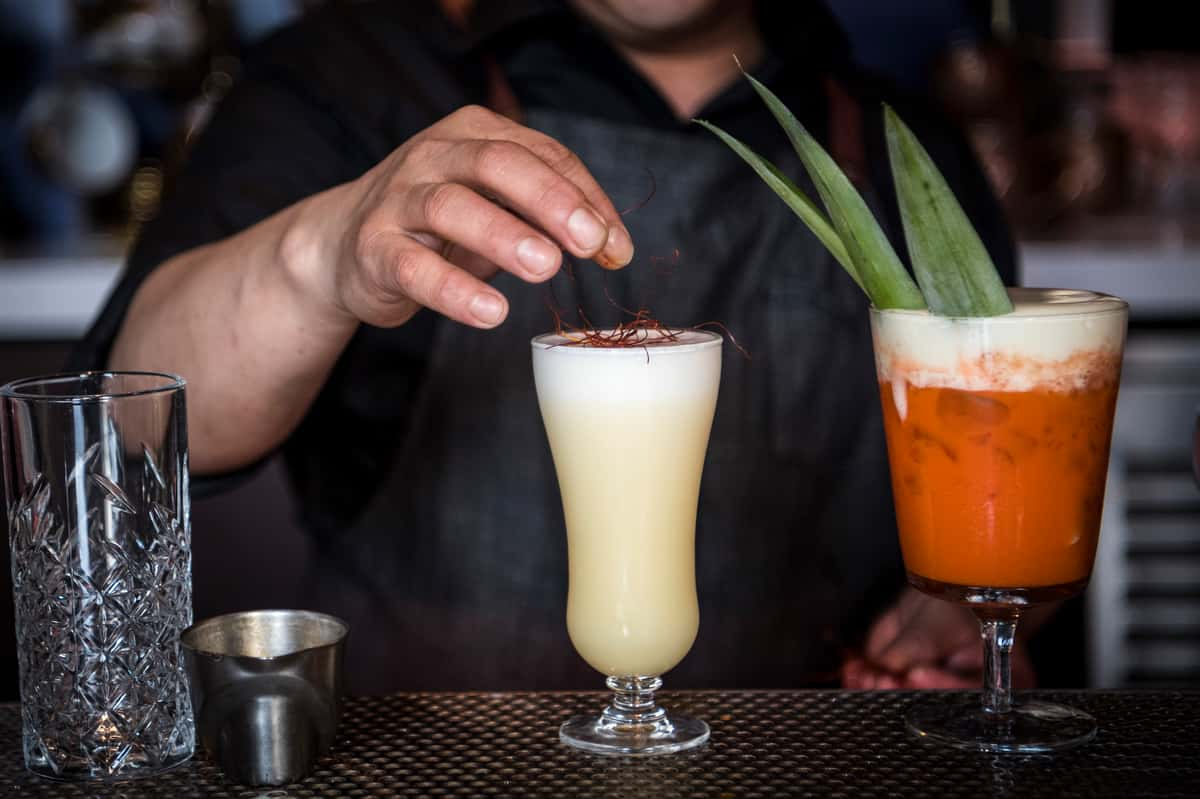 Team
Palo Alto
Our Team
OWNERSHIP
Vikram Bhambri &Anu Bhambri
Vikram Bhambri and Anu Bhambri are the proud owners of Good Times Restaurant LLC, that owns ROOH. With years of combined experienced the couple brings a deeply rooted passion for the hospitality industry.Vikram and Anu started their professional careers in engineering and technology, respectively and together at Microsoft. Throughout their time together they have enjoyed experiencing different cuisines around the world and their views on food are influenced by this colorful cultural and gastronomic journey.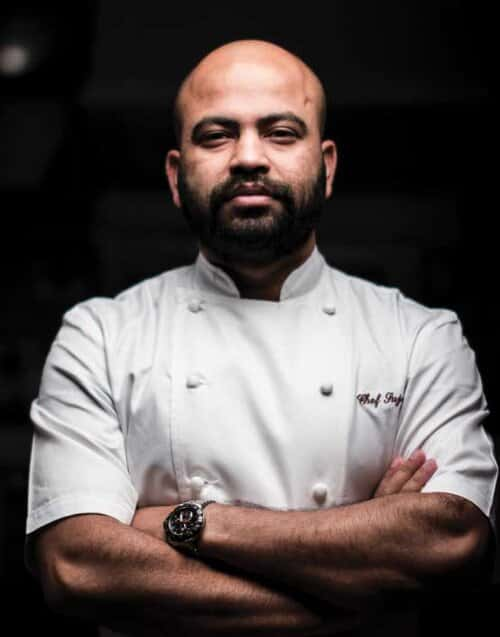 EXECUTIVE CHEF
Sujan Sarkar
Chef Sujan is the recently awarded Times Chef of the Year in India and has been running two of the country's most successful restaurants, EkBar - a modern Indian gastro bar, awarded the 2016 best new cocktail bar in the world by Condé Nast Traveller UK, and Olive Bar & Kitchen, which is one of the finest European dining destinations.

"My journey to San Francisco has been an exciting one for me, ROOH is a labor of love. It has allowed me to celebrate the vibrancy, color and culture of my homeland, by interpreting it through the framework of my decade of experience in London. My childhood was idyllic; my father was an agriculturalist and I grew up a true son of the soil, constantly surrounded by animals and plants. I still love discovering new and indigenous ingredients, like ice apple, tree tomatoes, and mango-ginger etc., and finding uncommon ways to integrate them into my menu."
CHEF DE CUISINE
Pujan Sarkar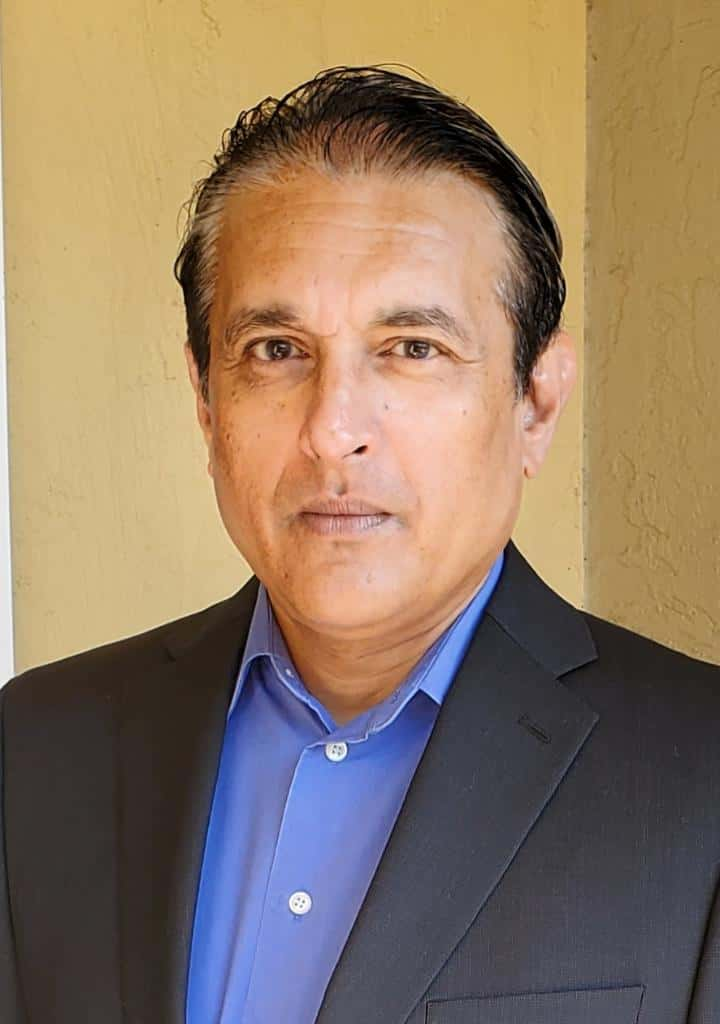 GENERAL MANAGER
Avijit Mishra
Avi Mishra is an accomplished restauranteur with leadership experience of well over 25 years in hospitality and direct customer service oriented positions across the world. 

Travelled throughout the years internationally to study, work and pursue the farthest expanses and capture the enhancement and expertise which encompasses the "Total Experience" of every guest pertaining to hospitality components is an identity that Avi carries as a part of the organization. He currently works in the capacity of "General Manager" of ROOH Palo Alto, CA and had ambitions to further grow the brand.

His visionary perspective has earned him the opportunities to work on projects in Las Vegas with Caesars Entertainment and being a part of openings of world renowned restaurants with Celebrity Chefs. His work is directly associated in the senior management capacity with the likes of GIada De Laurentiis and Gordon Ramsay with several others in Las Vegas with unique opportunities of building "Fine Dining" facilities into " Night Clubs" and several other entertainment outfits. Avi has also been awarded the global recognition in his management capacity as " Brand Ambassador" for Caesars hosting the finalists of " Hell's Kitchen" at Planet Hollywood. He was a recipient of " Caesars Entertainment Chairman's Nominee" worldwide for his work in 2013 with Giada as a part of the opening management team for our boutique Casino " CROMWELL"

He is happily settled now in Palo Alto, CA with his wife Erica and has a vision of promoting global campaigns on education and elimination of abstract poverty within his country of origin "India".