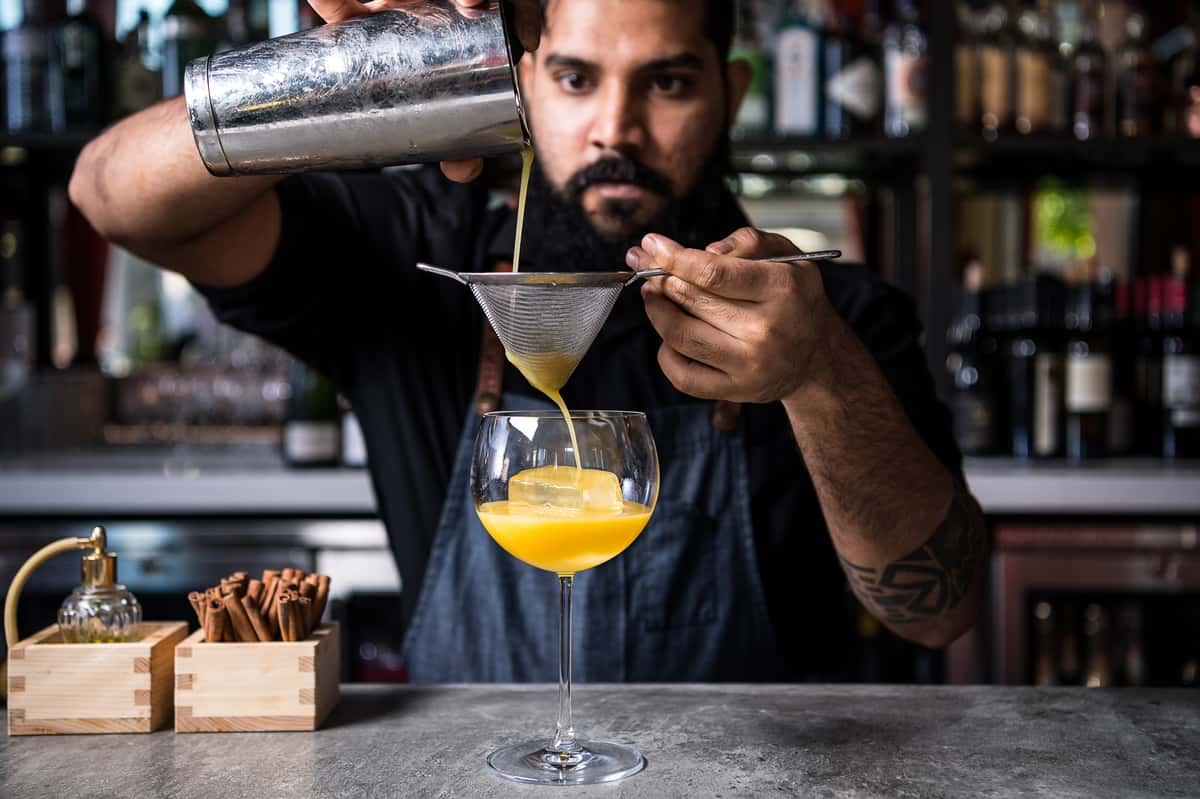 Team
San Francisco
Our Team
OWNERSHIP
Vikram Bhambri & Anu Bhambri
Vikram Bhambri and Anu Bhambri, are the proud owners of Good Times Restaurant LLC, that owns ROOH. With years of combined experienced the couple brings a deeply rooted passion for the hospitality industry.Vikram and Anu started their professional careers in engineering and technology, respectively and together at Microsoft. Throughout their time together they have enjoyed experiencing different cuisines around the world and their views on food are influenced by this colorful cultural and gastronomic journey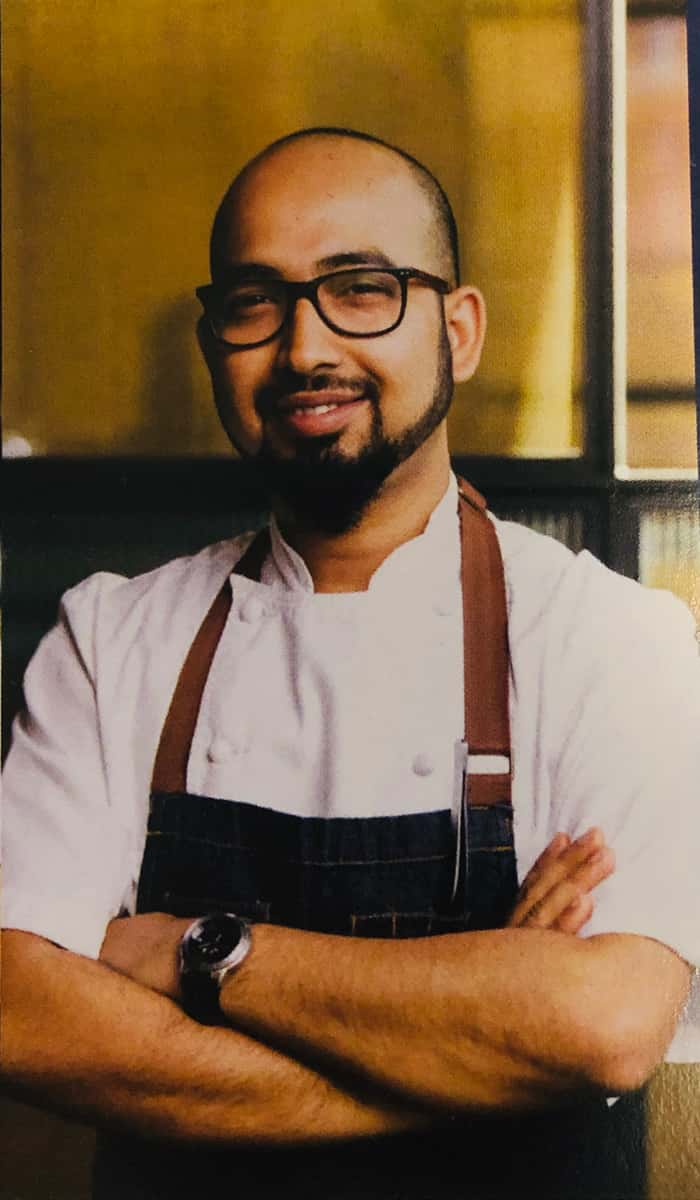 EXECUTIVE CHEF
Pujan Sarkar

Born in Kalyani, India; Chef Pujan moved to San Francisco with his 12 years of niche culinary knowledge in traditional Indian cuisine, he is currently the Sous Chef at ROOH, SF California USA. His guidance is often sought out by various industry professionals, both national and international serving the culinary world.
Graduating from Culinary Academy of India, he started his journey with Princess Cruises, cruising around the world understanding and experimenting with international delicacies and cuisines, for over four years that honed his hands in Continental style of cooking.
From there on, keen to get back to Indian cuisine again, he joined Club Mahindra Holidays, the largest timeshare hospitality chain in India which made him travel across the length and breadth of the country, constantly challenging his culinary and management abilities. 
He used this opportunity to study the vast Indian Territory deeper, exploring various herbs & spices to develop a number of recipes using the knowledge he had gained from his tenure traveling abroad. Combining it with the ancient methods used in traditional cooking of India, he even won a gold medal in the South Indian culinary challenge 2013 by South Indian Culinary Association. That further spruced him up to create other novel recipes that he launched in his last venture with Olive group as the Head Chef for modern Indian based Artisanal Cocktail bar, rated by Condé Nast as one of the worlds' best in Delhi called Ek Bar that is still the talk of the town.
Now in San Francisco, with Rooh winning the Peoples Choice 2017 Saucy Award by Golden Gate Restaurant Association.

Chef Pujan added to his accolades in 2018, when he was awarded Sous Chef Of the Year at the ,Third Annual Bay Area Saucy Awards.

He continued his dominance into appearing on the hit FoodNetwork television show, Chopped "Tea Eggs and Sympathy" Season 40, Episode 3, Judged by a panel of acclaimed chefs including Martha Stewart, Marcus Samuelsson, and Maneet Chauhan. He made it all the way to the final dessert round, placing second overall in the competition.
By combining the deep rooted traditions of his homeland with new age techniques and flavors, Chef Pujan continues to push the boundaries of Indian Cuisine into the future.